FDA Registration Process for Hand Sanitizer and OTC Drugs
FDA registration process for Hand sanitizer and OTC Monograph drugs includes the below steps. Antiseptic hand sanitizer, Antiseptic Hand wash, Sunscreen, Acne cream, Pain Relief Cream (Menthol), Anti dandruff shampoo etc. are examples of OTC Monograph drugs. The registration and listing requirements for manufacturer and private label distributor are not the same.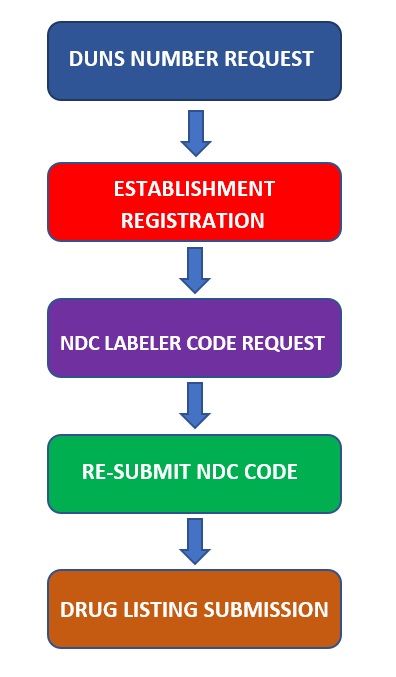 FDA registration process for Hand Sanitizer and OTC Drug Labeler (Private Label Distributor)
Step-1
Request DUNS number for your Establishment.
Step-2
Verify and confirm Manufacturer registration with FDA – Verify FDA registration
Step-3
Request NDC labeler code to FDA – NDC Labeler code Assignment
Step-4
Re-submit the NDC labeler code request SPL to FDA
Step-5
Submit Drug listing SPL to FDA – Verify Drug listing
If you believe the above steps are overwhelming or require more technical skills, please contact us. LMG can help you with all the above requirements.
Hand Sanitizer GMP
Quick links
| | |
| --- | --- |
| FDA Registration, US Agent, Labeler code | USD 649 (Annually) |
| | |
| Drug listing | USD 399 / Drug |
| | |
| Label Review | USD 649 / Drug |