FDA Food Label Compliance - Label Review Fees
The Food Manufacturer or Distributor is responsible to make sure their food product labeling are complying with FDA regulations. FDA will not review or approve food labels. If the labels are not complying with FDA requirements FDA will consider the product as misbranded and may take regulatory action including detention.
LMG's Label review service will help you to confirm your product labels are complying with FDA requirements. we have designed 3 types of label review services, you can choose the best service which fit for your products.
Basic Food Label Review - Fees USD 249
Basic label review includes review of
Statement of Identity
Net Content
Ingredient Statement
Business Address
Country of Origin
Product Category
Foreign Language
Serving Size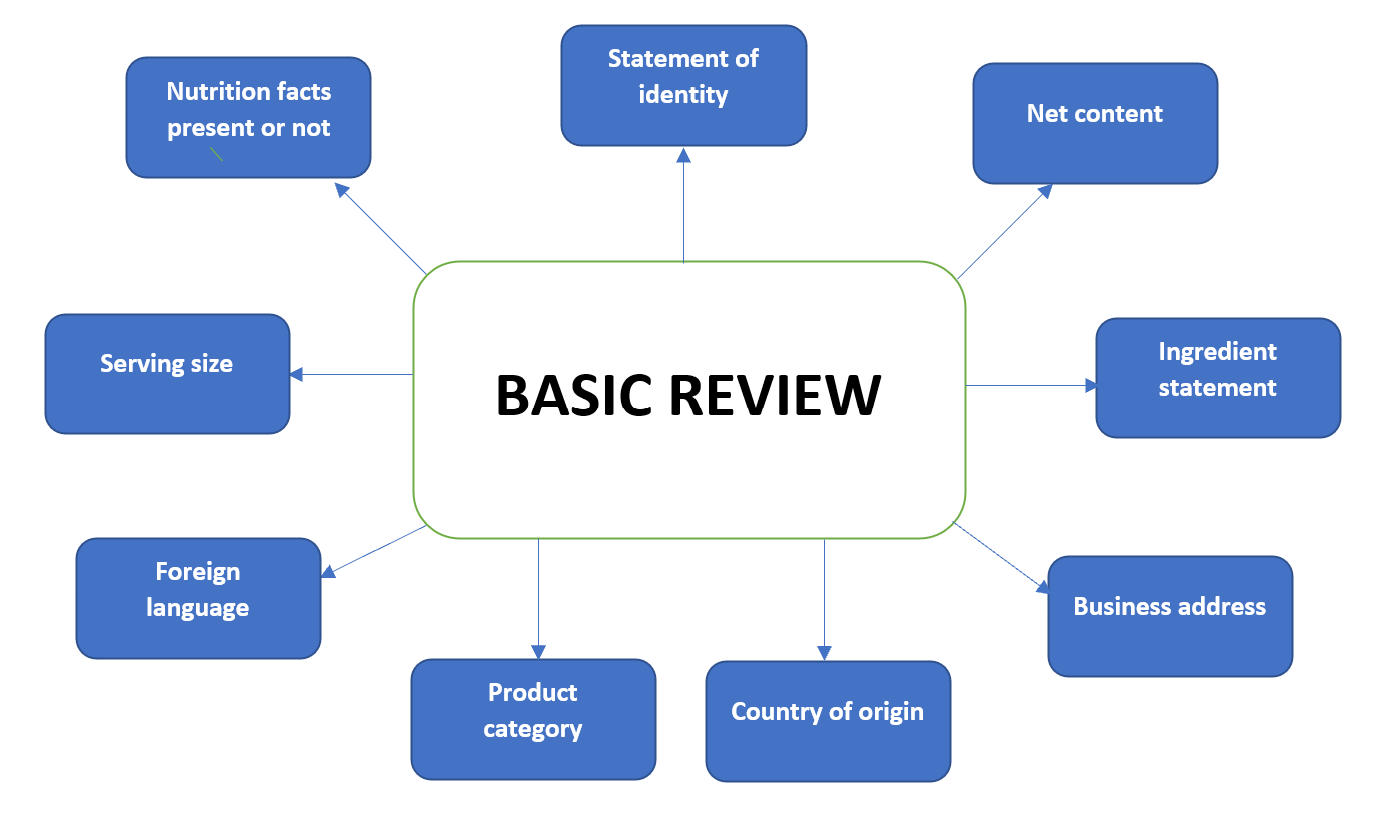 Standard Food Label Review - Fees USD 649
Standard label review includes basic label review + review of
Standard of Identity
Ingredient Review
Claim Interpretation
Product Related Warning letters
Advanced Food Label Review - Fees USD 949
Advanced label review includes Standard label review + Detailed Review of Nutrition Facts and will provide you a detailed check list, action points and suggested draft label.
Quick Links